Our mission to protect the planet and its people is an integral part of everything we do. And we are
not alone in this mission. We partner with like minded organizations, as working together we can
achieve so much more.
about our partnerships with environmental organizations here:
TOGETHER WE CAN PLANT A BETTER FUTURE
Trees are an important part of sustainability. They clean our air, filter our water, help to stabilize our climate and promote biodiversity. Research shows that planting trees is one of the most effective ways to reduce the amount of carbon dioxide in the air,and combat our climate crisis.
PLANT A TREE & MAKE A DIFFERENCE
american collegiate have partnered with One Tree Planted, which givesus the oportunity to help with their global reforestaion programs which benefit the whole planet and all life on it,for everyorder,we will plant a tree
Follow us on instagram for updates on how we are making a difference
with One Tree Planted, or visit onetreeplanted.org.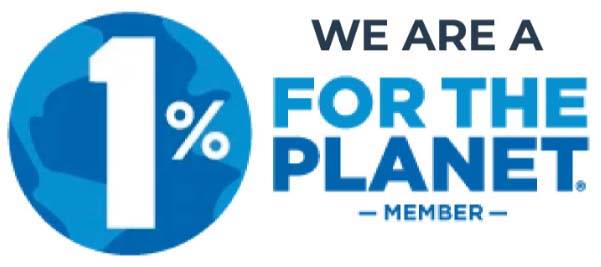 We are proud members of 1% For The Planet. This means that we
pledge to give 1% of all our sales to a 1% For the Planet approved eco
non-profit of our choice.
1% For The Planet is a global organization, and since their begining,
1% For The Planet and its members have given more than $200 million
to supports approved environmental nonprofits.
Visit onepercentfortheplanet.org to learn more.